Tēnā koutou, Hello, Talofa Lava, Kia ornana, Malo e lelei, Namaste, Malo Le, Fakalofa lai atu,
As-salaam-wa-alaikum.
I am a strengths and evidenced based practitioner, working from both pluralistic and eclectic perspectives. Together, your therapeutic needs and goals will be our focus.
Even though it may not feel that way, I believe our individual and collective stories are unique and special.
I am a proud citizen of New Zealand. I immigrated here in 2009. I have a deep interest in learning about other cultures, their experiences and what creates our sense of belonging?
My past careers and interests took me to countries in Africa and Europe. During this time, I interacted and worked with diverse peoples. I volunteered for eight years in a South Auckland women's prison and was honoured to be part of the team to receive the 2012 Art Access Aotearoa AAA Volunteer Awards in parliament for this work. I have subsequently set up Community Groups and a charity which won the Zonta East Auckland Women's League Volunteer Award in 2017.
I've been alongside those that seem invisible or feel they may have no voice to speak. It is these people and their success stories, as well as my life experience of hardship, success, loneliness, parenting, grief and loss and relationships that continues to encourage my value that
"what happens in our lives does not determine who we are or what we can become."
In this fast-paced world there are times when the most cheerful and kind of us feel low on energy and resources (and even compassion), I offer my support to you through my professional practice. Through partnership and collaboration, we can develop better well being. (We may sometimes even land up laughing – despite ourselves).
I adhere to the NZAC Code of ethics in my practice.
Provisional NZAC Member.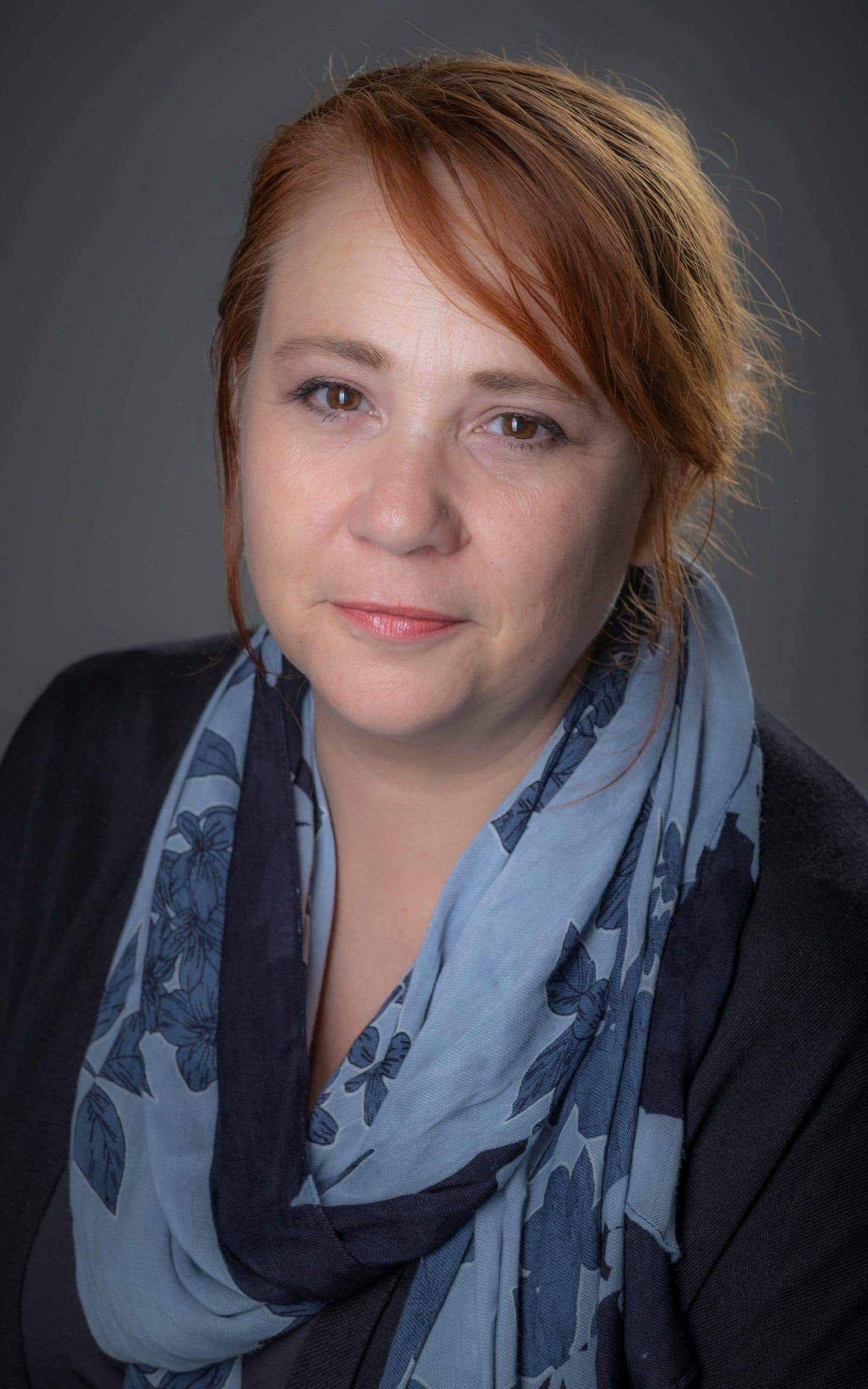 He aha te mea nui o te ao
What is the most important thing in the world?
He tangata, he hangata, he tangata
It is the people, it is the people, it is the people