I am a strengths and evidenced based counsellor and counselling supervisor, working from person centred, creative arts and pluralistic perspectives.
My experiences of working in multi-cultural agencies and spaces with domestic violence, addictions, trauma and grief has developed my counselling skills to focus on self-compassion, creativity and confidence.
I believe our individual and collective stories are unique and special.
I have a deep interest in learning about other cultures, their experiences and what creates our sense of belonging?
I offer my support to you through my professional practice. Through partnership and collaboration, we can develop better well being.
I adhere to the NZAC Code of ethics in my practice.
MNZAC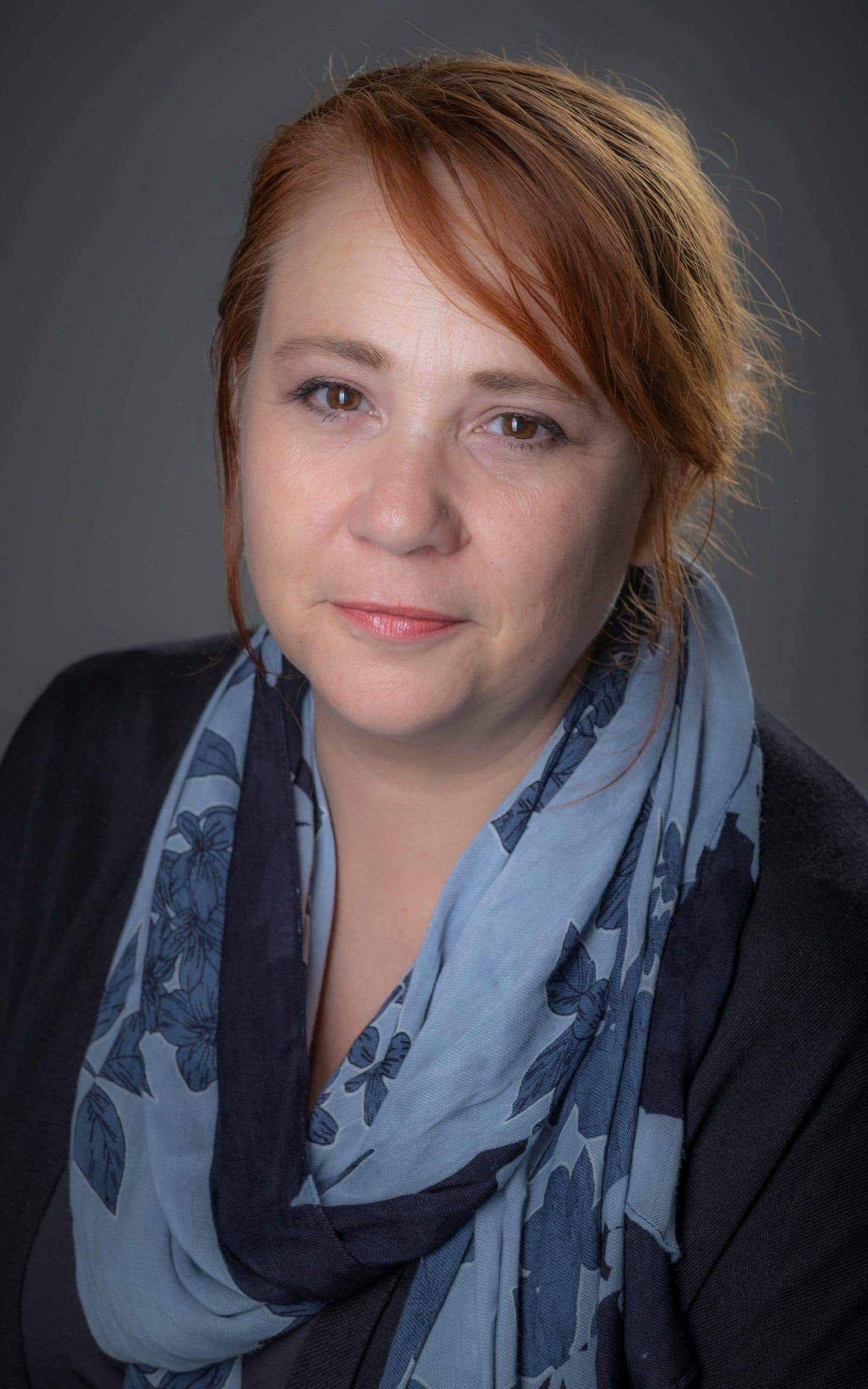 He aha te mea nui o te ao
What is the most important thing in the world?
He tāngata, he tāngata, he tāngata!
It is the people, it is the people, it is the people